Our team brings a wealth of experience to your project
Our dynamic team will deliver expertise and professionalism to bring your project to fruition.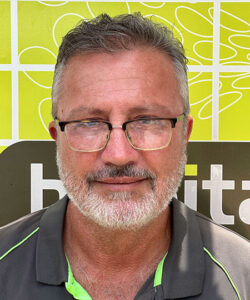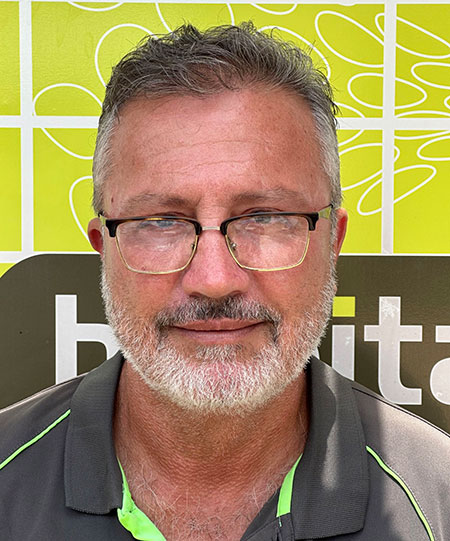 George has been in the construction business for over 35 years and has a wealth of knowledge in commercial and residential construction. He has developed a personal touch when it comes to designing his projects; one of his crowning design achievements was a Bali style house in Bayview that has been widely acclaimed as unique and daring and designed in a way that has captured the true Territory style of living.
George is able to manage multiple projects simultaneously, affording Habitat the ability to administer several projects at any one time and still provide that personal touch clients demand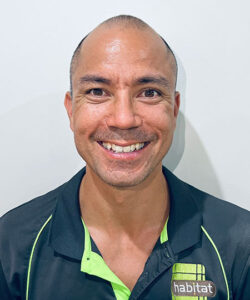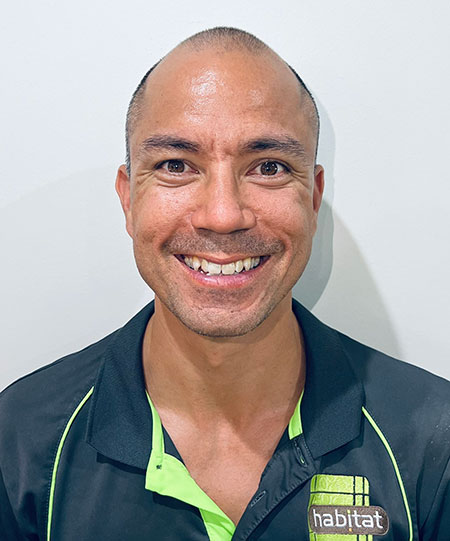 Lee is Habitat's Project and Sales Manager and has a "hands on approach" when working with clients from initial engagement to the construction completion of a project.
Lee has an extensive range of experience within the construction industry, consisting of building residential homes, commercial buildings, large scale earthworks including sub-divisions, mine site accommodation and infrastructure.
Lee's previous employment was 19 years' service in the Royal Australian Army of which included multiple deployments overseas. His experiences in the Army, has provided life skills and experiences required to manage complex and or multiple projects simultaneously whilst still adhering to quality, safety and delivering projects on time and on budget.
Lee is happily married with three children, has lived in Darwin for over ten years and proudly calls the NT home.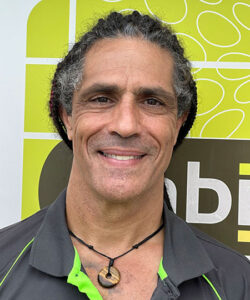 Paul is a retired Australian Army Officer with over 25 years dedicated service to Australia. He has been deployed on numerous operations around the world, including East Timor and Iraq.
During the 1999 East Timor intervention, Paul transitioned into humanitarian assistance in which he managed the construction of schools, water wells, training facilities and numerous smaller projects that economically assisted the community to rebuild their lives. It was during this period that Paul developed and realised his fascination with construction.
Paul is a self-taught builder and developer learning quickly from his partners and through experience to become well versed in all construction types and is often sought after for advice by other builders and developers.
Paul is meticulous in his attention to detail, energetic and tireless in his pursuit for excellence. He will not rest until the project is complete.